Crack IELTS exam with  British Career Group
500+ students have taken training from Study Masters with average 7.0 Band.
Experienced faculty, video classes and 1-to-1 classes
Quality practice tests to get 100% success.
Unique and exclusive study materials.
Organized classes, unique and best quality training to crack all sections of IELTS exam.
Train with the IELTS Specialist!
Why Choose Study Masters?
Reasons why Study Masters stands out from other IELTS coaching organizations
How to get IELTS Band 8?
Your IELTS rating will be categorized as either 8.0 or 8.5 based on the average of each of the four modules. e.g. Listening Band 9 + Reading Band 9 + Writing Band 8 + Speaking Band 8= IELTS 8.5
Read Articles and listen to News talk.
Start speaking in English with your family and friends.
Write paragraphs skillfully to convey several key ideas.
About IELTS Coaching at British Career Group
Study Masters is one of the premier IELTS institutes in Punjab, which presents complete study room practice packages for this exam. We have a skilled faculties who have more than 10 years of experience in teaching students from more than a few backgrounds who specifically aim at studying abroad. We consistently reinforce our coaching ways to remain in the same pace with trending facts.
As a leading IELTS coaching centre, we employ different advanced strategies of coaching like Efficient Time Management, Mock Tests, Problem Solving and Strategy Sessions to give our students the best training they need.
"All our dreams can come true, if we have the courage to pursue them". Our aim at Study Masters is to help our students achieve success by designing the curriculum in a way that suits the student's individual requirements. Study Masters is known for its thorough research and professionalism and is a one-stop resolution center for all of your abroad requirements.
Study Masters has its expertise in IELTS preparation. This has resulted in our students scoring very best scores including overall 8.0 Band with reading 9 on 9, PTE total 70 with talking 81 and many many more.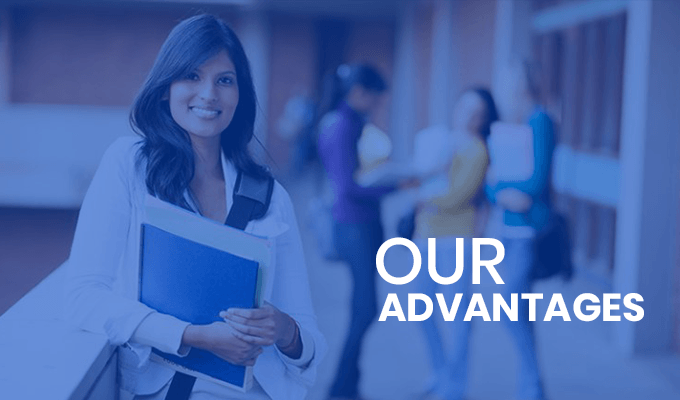 Tailor made modules as per the learners' weaknesses.
Special emphasis on vocabulary and communication.
Exclusive study material and mock tests.
Highly Experienced Teachers.
Organized classes and flexible batches.
Unique and comprehensive training to crack all sections of IELTS exam.
Personalised assistance.
"Hey! I don't understand from where to start. Getting 8 bands in IELTS was the biggest achievement for me. This was only possible with the help of Study Masters. Thank you for your kind support at every step."
Geetanjli
"Hello friends,My communication skills were very weak when I joined Study Masters. But after getting proper coaching at Study Masters, I Scored 7 bands in IELTS. That was really a miracle for me. I am planning to go Canada on work permit."
Manu

"Hello guys!! When I chose Study Masters, I was very confused whether I would attain my goal. But their coaching was superb. I didn't only get 7 bands but I also enhanced my personality a lot. I have got a work visa to Australia. Thanks"
Nerru
Trainees from different colleges and companies
Free Demo Class!
Contact us today to enroll yourself in a free demo class and we will contact you.
Email Us
info@britishcareergroup.com