If you want to sit for the Pearson Test of English (PTE) exam, you should be looking for a good PTE coaching center, which can give you all the training you require to fare well on the test. You can find some of the best PTE coaching centers Mohali, Chandigarh.
To make your choice, read through this list of the top 5 PTE coaching centers in Mohali: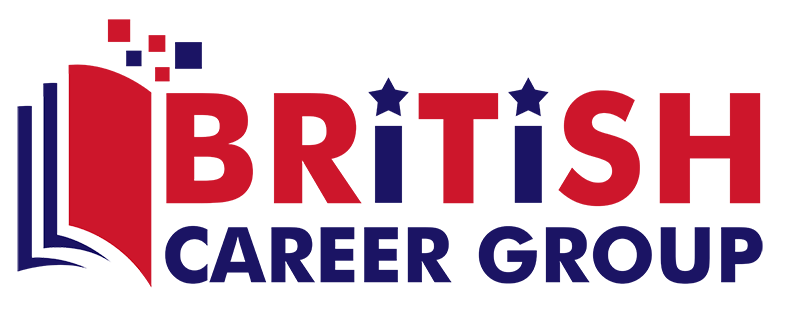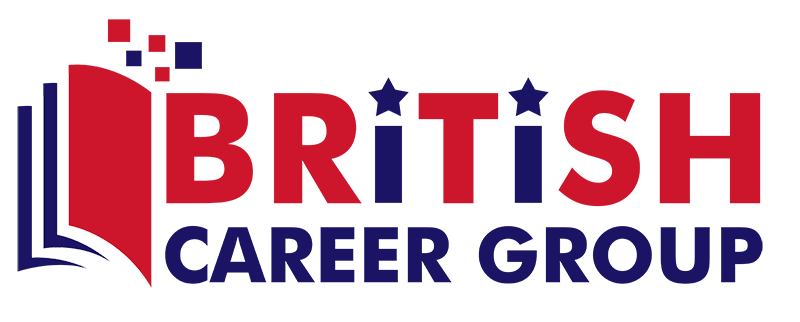 This institute provides a 3-hour daily coaching program for students due to appear for the PTE exam. The time slots are flexible for the benefit of working professionals. This institute is one of the best centers for PTE coaching in Mohali, mainly because it stresses on all PTE based tasks such as grammar, rhythm, intonation and correct speech. The 4 modules of the test are taken care of individually and then integrated into the test as a whole. The students will also be required to solve online mock tests to gain a proper feel of the test.
Flexible Timings (8 AM to 7 PM)
Certified Professional Teachers
Free Demo classes
Full career guidance from experts
If you are looking for result-oriented PTE coaching in Mohali, then Dolphin Head Hunters will be the best option for you. They have a special computer lab devoted to training purposes, and the best part is that every student gets his/her own individual computer for PTE coaching. All the 4 modules of PTE are taught with utmost care so that the students can ultimately score well in their PTE examination.
A sister company of Sunland, Oxford Academy has its very own busy PTE coaching center in Chandigarh. The institute has excellent computer labs with staff that have both training and experience. Mock tests are held every Saturday, and these tests can be a means by which you test your progress in the course. You will also get used to the environment of a real PTE exam when you train at this center.
At this institute, you will receive absolutely efficient PTE coaching in Mohali. This is actually a famous institute for IELTS as well as PTE training, so you can find opportunities for both in this single institute. The institute also caters to immigration students and students who are here on a study visa.
This is actually one of the oldest PTE training centers in Mohali. They have an efficient teaching staff as well as good infrastructure that has allowed them to churn out some successful takers of the PTE examination. Small batches in Grey Matters, allow the teachers to bestow equal attention on each individual student. This allows them to track their progress better, as well as provide suggestions and tips on how students can do even better in the examination.
Still confused and searching for best PTE coaching institute in Mohali? Do not worry, we can help you step by step to select the perfect institute for yourself and get the right path for your career. Contact us today.