You cannot perform any magic spell to score about 79+ in the PTE exam, but there are some hidden tricks to help you in your journey. Remember this no trainer, educational institutions or even enriching study materials cannot help you ace the exam, provided you don't put in these efforts.
How hard is it to bag this score? Is it unrealistic or you cannot dedicate what it takes to achieve 79 +?
Well, not anymore, for here are the pro tips to score 79+ in pte.
Strengthen your basics
Turn the tables in your favor by applying the right way to answer all the questions.
Be attentive towards the instruction in every question. Only if you are completely sure, answer the questions which have negative marking.
Indulging in a series of mock tests isn't going to help you much. You will have to make your practice an enriching one by sitting for the tests with a presence of mind.
See if any areas of your basics are wobbly and concentrate on strengthening those areas by challenging yourself every day.
You may also like: Selecting The Best Centre For IELTS Coaching – All That You Need to Know
Sharpen your strengths and work hard on your weaknesses
See the questions which enhance your confidence and the ones which distress you.

Every time you feel de-motivated look back at your past achievements.

Even if you see your skills getting better each day, you should challenge yourself to perform even better.

Forgetting instructions, missing listening to words, or spelling mistakes are a big NO.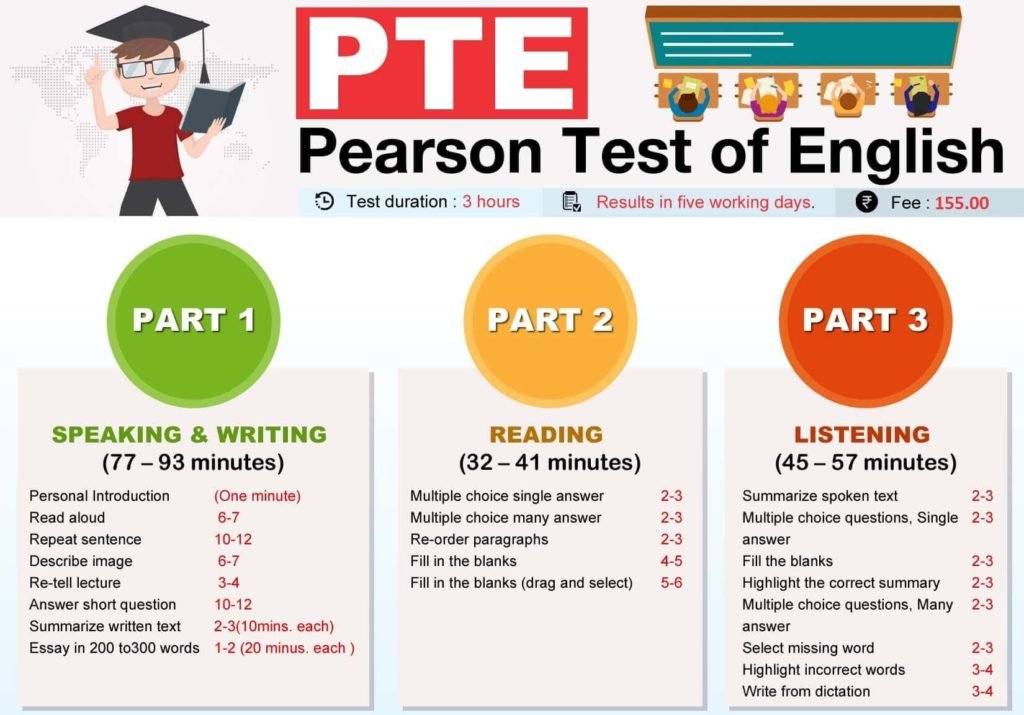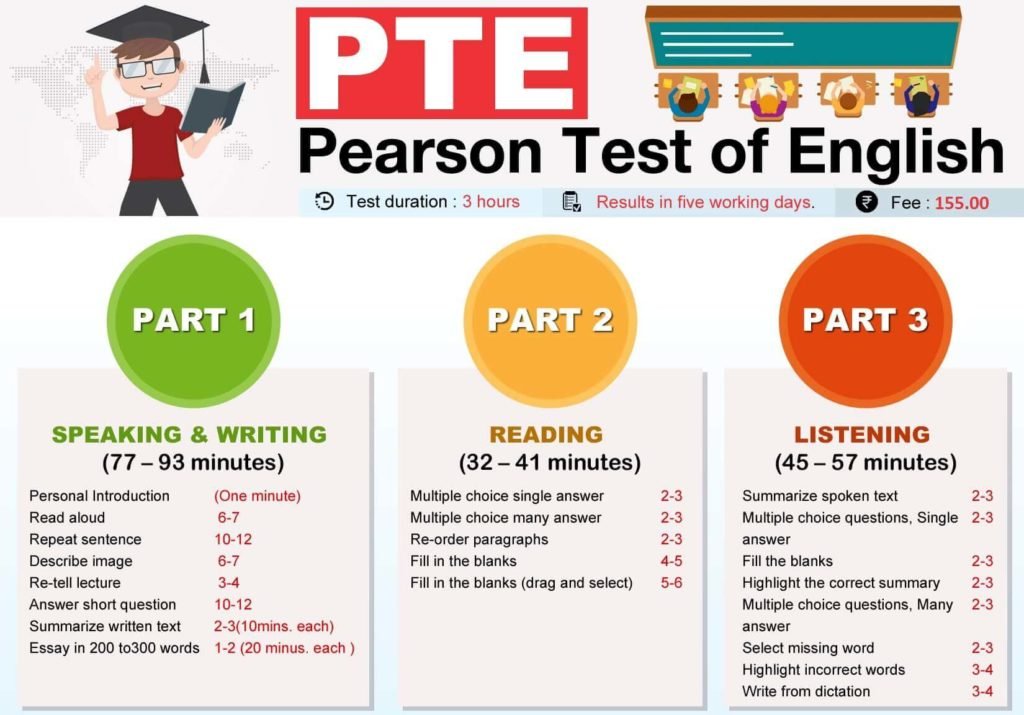 Tips for the writing section
You will be presented with a written text which you will have to summarize and then write an essay on it.
The word limit of your essay should lie within the range of 200-300 words.

You will have to provide the summary in each sentence comprising of words lying within 5 and 75.
Tips for the reading section
Remember that you will be getting somewhere about 40 minutes to answer this section.

As for the multiple choice questions, they look alluring and easy, but in reality, they are quite tricky. So don't answer them unless you are completely sure.

You will be given very little time in each section. So utilize it the best by pacing up your reading skills.
You may also get interested in Strategies To Score Band 7+ In IELTS
Tips for the listening section
You will not get any chance to revisit any questions. So attempt an answer on the go.

Don't spend all the specified time on any question as you might not get a chance to visit and answer the other questions.
After giving a good read to these tips to score 79+ in PTE, with some brushing up of your concentration and of course some renewed zeal, you will definitely find a way to make your way to the top!
Choosing the right PTE coaching center:
While choosing PTE training institute, you should remain cautious. Look around if the coaching center has proper labs where one can experience good exam environment. British Career Group is the one which fulfills all infrastructure and content requirements.