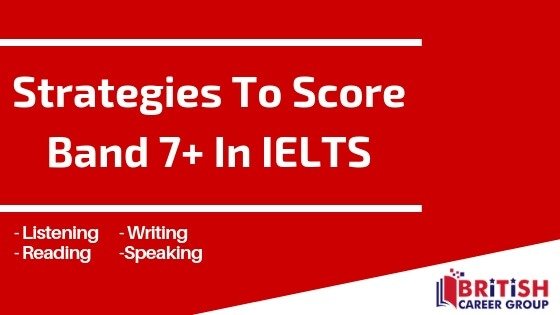 Most students aim for an IELTS score band of 7 or 7.5 because it allows them to acquire admission in hot-shot colleges of the world. Yes, from Ivy league institutions to elite Oxbridge, most prestigious ranked institutions demand a score band of at least 7.
Generally, the courses or the degree programs demanding for such higher scores are intrinsically languages based like literature, law etc. Getting an overall score of 7+ implies that you will have to acquire at least a score of 7 in each of the 4 modules. Top IELTS coaching centers do emphasize on all these 4 modules and help students to score top.
Confused about how to accomplish mission impossible?
Well, check this out to score 7 and higher.
For The Listening Section
Apart from owning commendable listening skills, you need to execute the following strategies if you dream of earning a score band of 7+.
Each question has the maximum number of words specified; try to abide by the word limit strictly.

Spellings should be 100 % accurate so take notes and practice hard.

You should be able to pick quickly about little details.

While listening jot down so that you don't forget it afterward.

Be all ears, you will have to be insanely fast so not to miss out questions.
You may get interested in: Selecting The Best Centre For IELTS Coaching – All That You Need to Know
For The Reading Module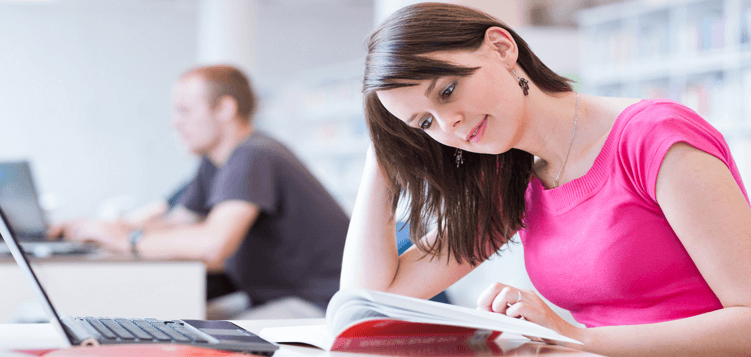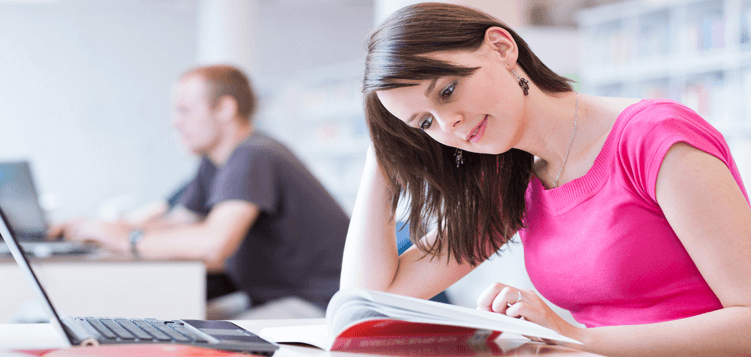 No matter how rich your reading skills, not having a plan in mind can ruin your chances of earning a perfect 7.5 in this section.
A large range of vocabularies should be under your grip so that you are aware of all the synonyms and antonyms.

You should work fast while being efficient at the same time.

Make sure you don't make ugly mistakes.
For The Writing Section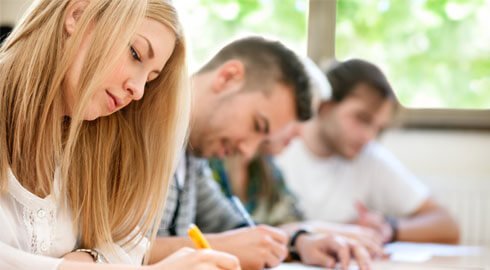 This is the area where most candidates lose marks and hence miss scoring more than 7. So be aware and follow these strategies.
You should answer both the questions with the utmost accuracy.

Convey ideas with the aid of clear paragraphs. The main idea of any paragraph should have supporting sentences following it.

When opting for words, write those which rank higher in the vocabulary list.

Your main aim should be to formulate sentences absolutely free from any kind of errors.

Prior experience of academic writing would be a bonus for scoring above 7

Practice and then tally whether your writing matches the standard of score band 7 write-ups.
For the speaking section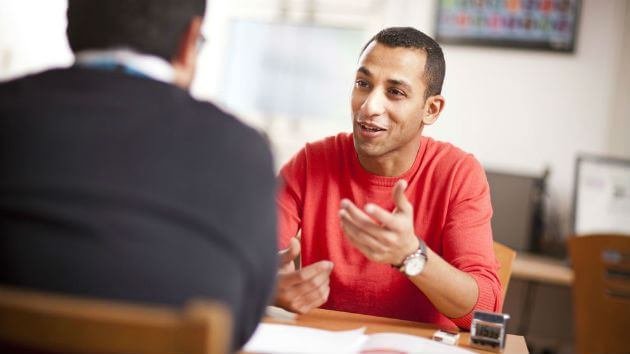 You should have the expertise and knowledge to speak fluently on any topic.

Inculcate a range of grammar tenses, modal verbs to sound interesting.

When listening, you should be ready with your answer.

Your speech should comprise of connected ideas and less used vocabularies to score great marks.
You may get interested in: Best IELTS Coaching in Mohali – British Career Group
Always remember, that getting about 30-32 answers right from 40 questions will get you a decent score of 7-7.5 score band.
We at British Career Group thrive to provide the best IELTS coaching in Mohali, Chandigarh. We help in achieving 7+ band in IELTS by practicing below things:
One-on-one Sessions
Free Study Material
Course and Program Guidance
Experienced Faculty
Weekly Mockup Tests
Advice on Your Study Visa
Contact us now to book your FREE Demo!