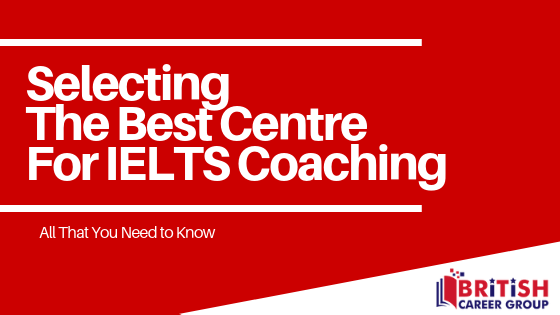 Are you aspiring to study at a prestigious foreign university in UK, Canada, New Zealand, or Australia?  Then you must already know that you need to write the IELTS exam and clear it to be eligible to study in your dream international institute. For that, you need to select the best institute for IELTS coaching to achieve the best results.
Preparing for IELTS
In order to crack this English proficiency test, you might find that your own skills are not enough to help you secure impressive marks. The need for an experienced guide, therefore, becomes extremely important to groom you for IELTS.
Now, the reality is that there are plenty of IELTS coaching centers available today! So how would you make the right choice while selecting the best ielts coaching institute in Mohali?
The option is going to be a tough one, so you will have to invest some time in researching about the institute. But to save you the hassles of screening through hundreds of options and finalizing the best ielts coaching institute, we have got some simple tips right here.
What qualities should you look for in the centers?
It is worthy to remember that all IELTS training institutes will claim themselves to be the best in the market. But with the right researching and finalizing skills, you can easily find out the best ielts coaching institute in Mohali.
You may like: CELPIP Training in Mohali
Let us check out some useful tips below.
Look for institutes providing specialized courses. Obviously, you would want to invest your 2-3 hours of every day in a class only if the lecture is of your concern, that is, included in your syllabus.
Check for the track record of that institute. Institutes that have been there for a long time, of course, comes with a lot of expertise in this segment. So they should ideally be able to offer effective guidance and smart learning tricks.
The location is also very important. The wisest decision is to shortlist the ones which are located near you, to save you a lot of traveling time.
Now look for reviews from former students in the context of course materials, trainers, infrastructure, and teaching methods.
And last but not the least, check the fee structure. If the fee sounds reasonable and the review sounds great, then voila, you have got your match!
For any IELTS related inquiry, Feel free to contact us at +91-9988922775 or drop us a message.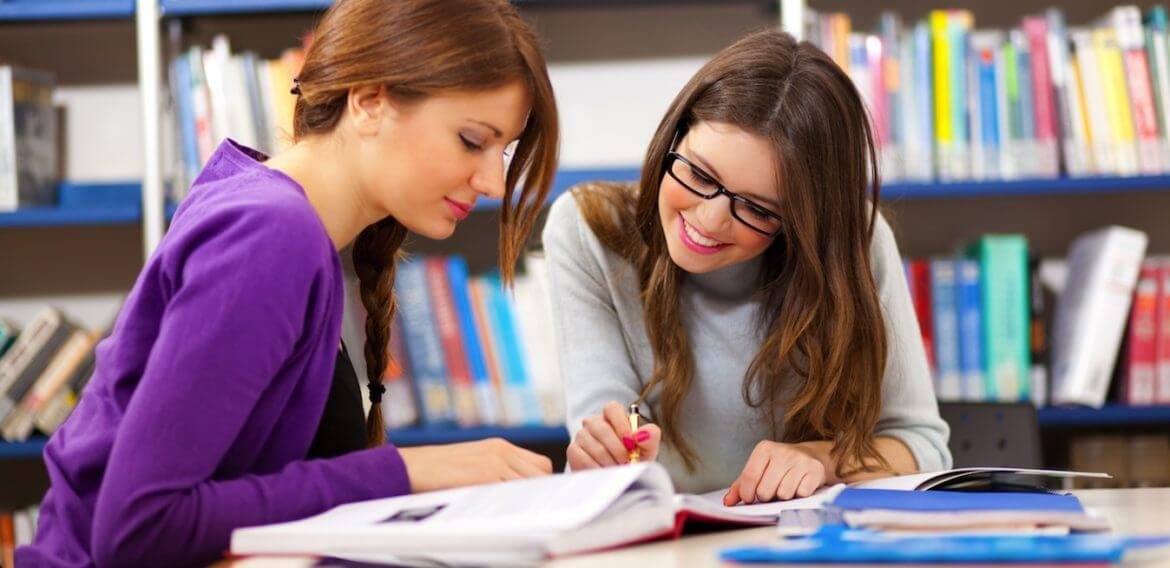 You may like: Best IELTS Coaching in Mohali – British Career Group
Conclusion
When you sign up for the preparation of this course with one of the best ielts coaching institute in Mohali, you will not only be spending your money but also your precious time for a couple of months. So you need to ensure that the lectures are enriching enough and tailored to your requirements. Only then can you gear up on the right path and look forward to fetching brilliant marks in your IELTS examination.